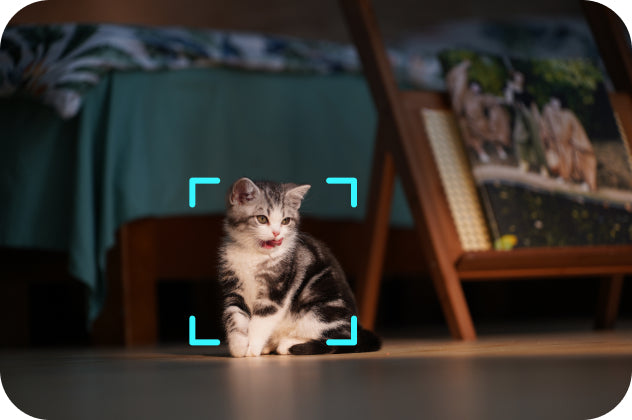 See everything clearly:
300W FHD camera with AI auto-tracking cat's activities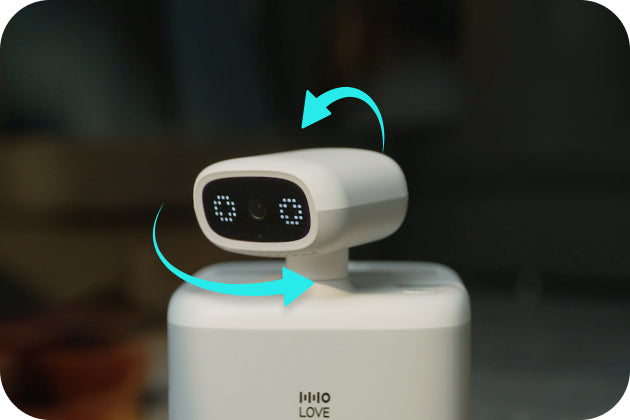 Full visibility:
Horizontal 360° and vertical 110° viewing angle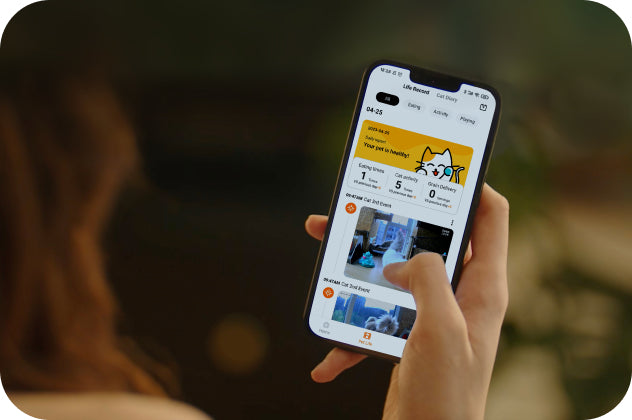 Smart life recording:
Never miss any wonderful moment of your cat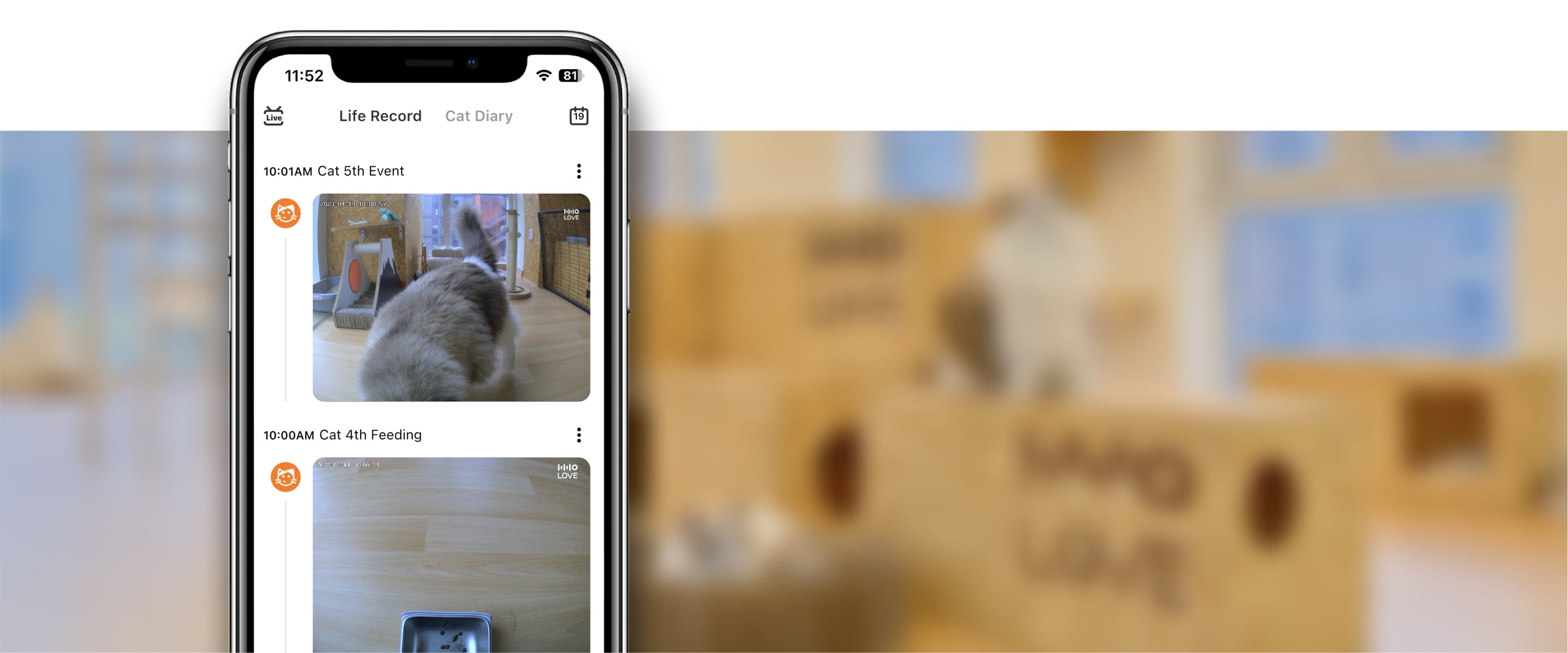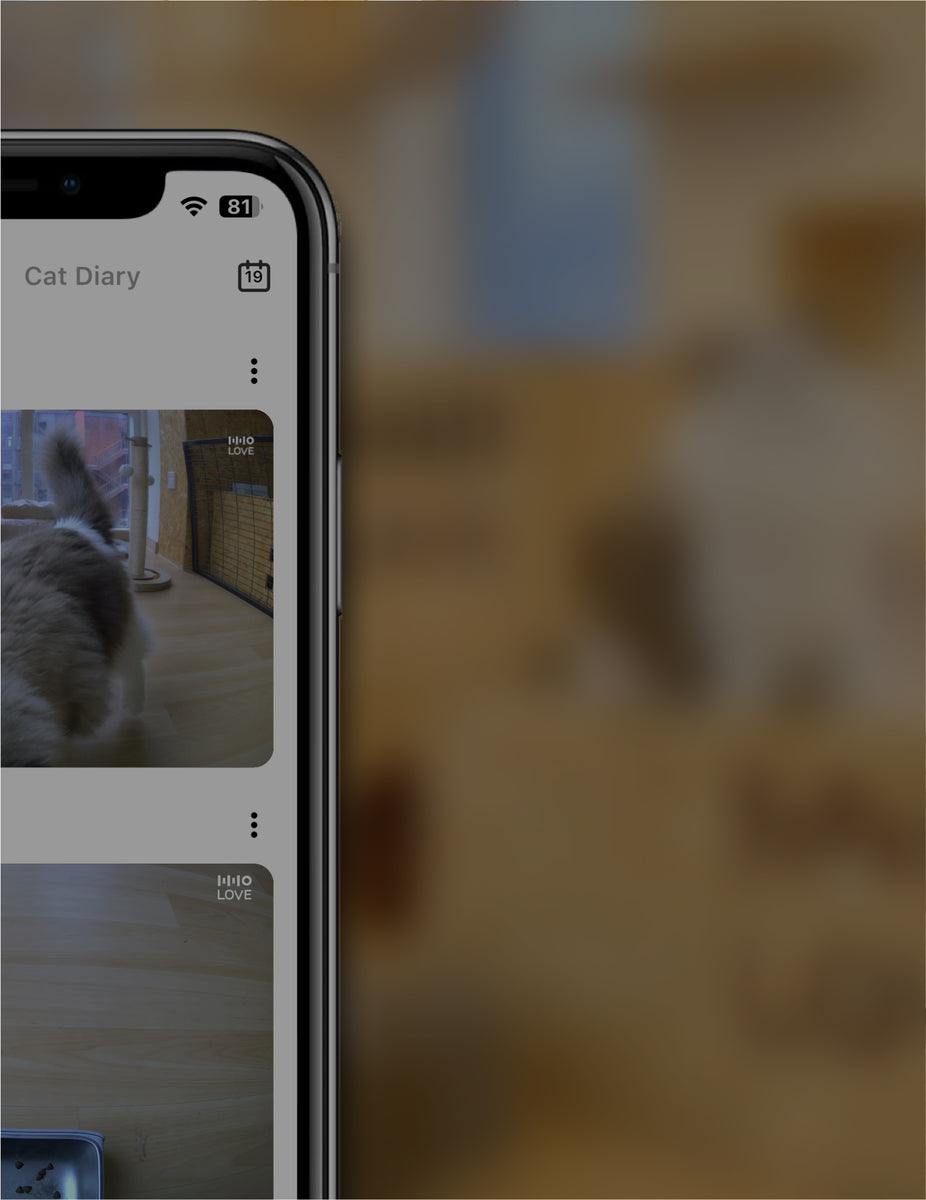 Great Videos
Found by O Sitter
Discover a full day of excitement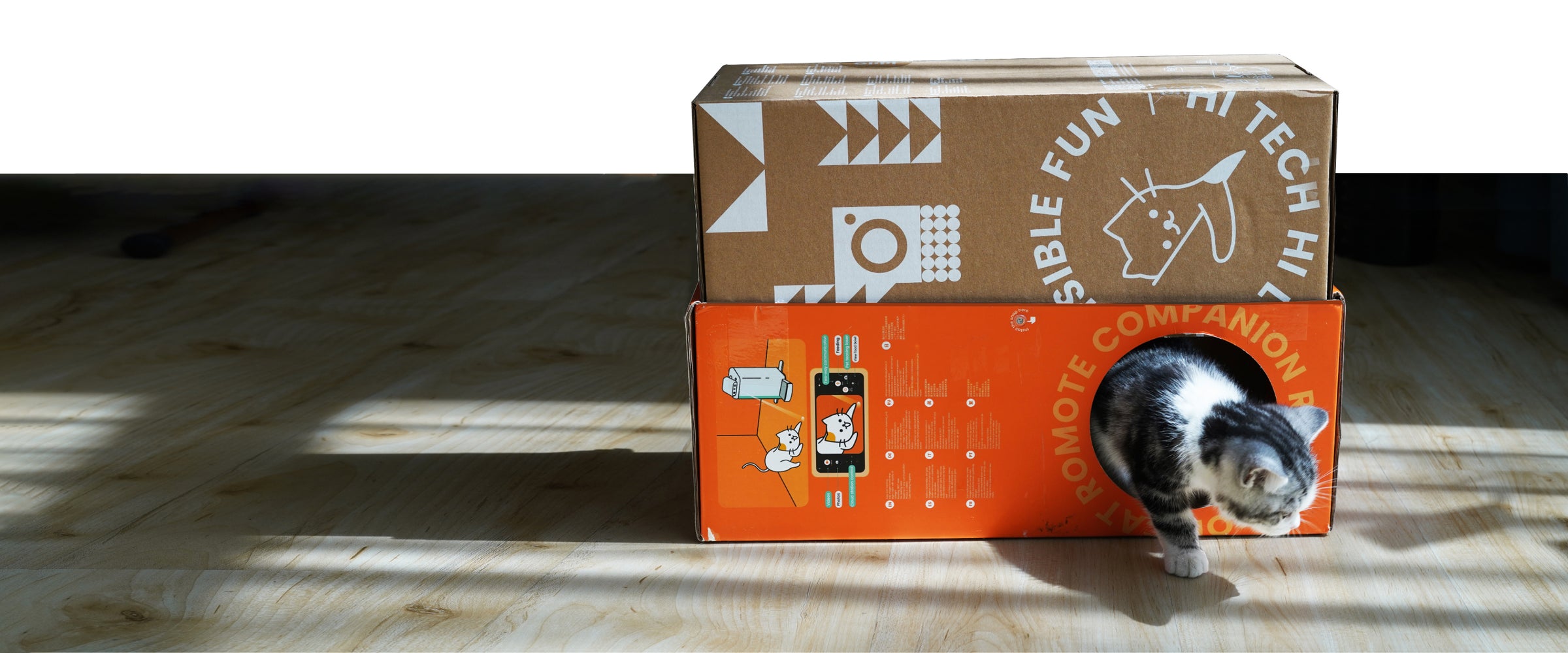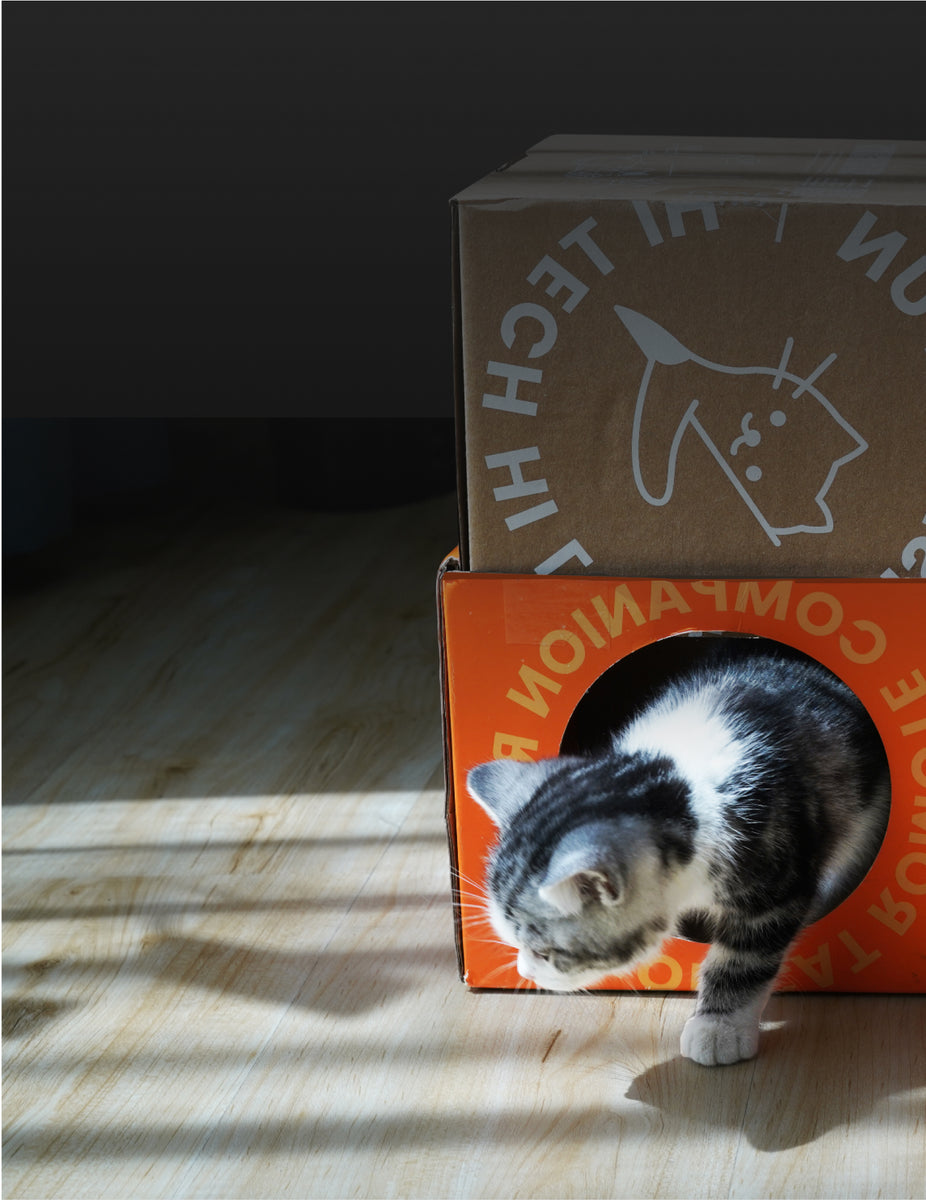 Eco-friendly packaging design
Packaging Becomes
A Playground For Fubabies
Discover a full day of fun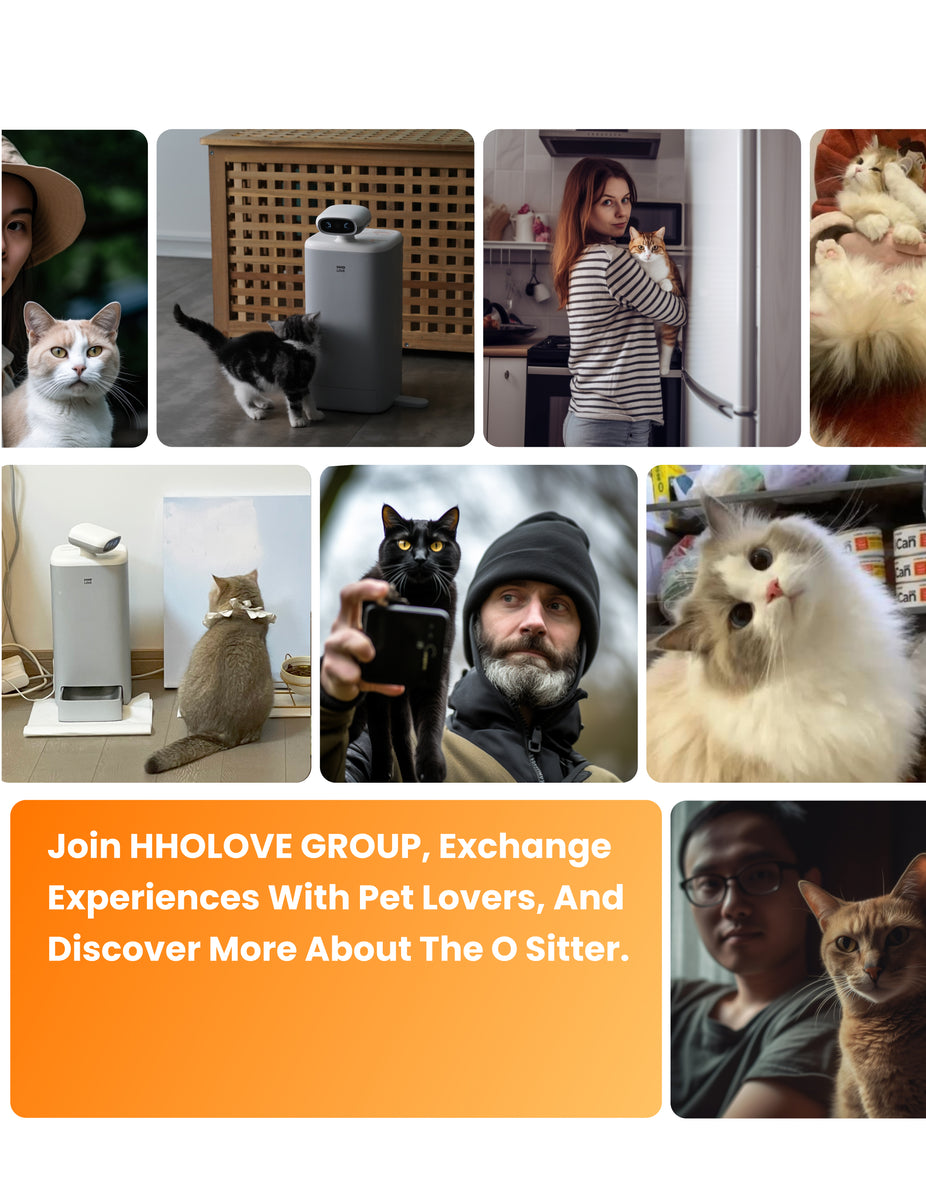 Join HHOLOVE GROUP
Exchange Experiences With Pet Lovers
and Discover More About the O Sitter.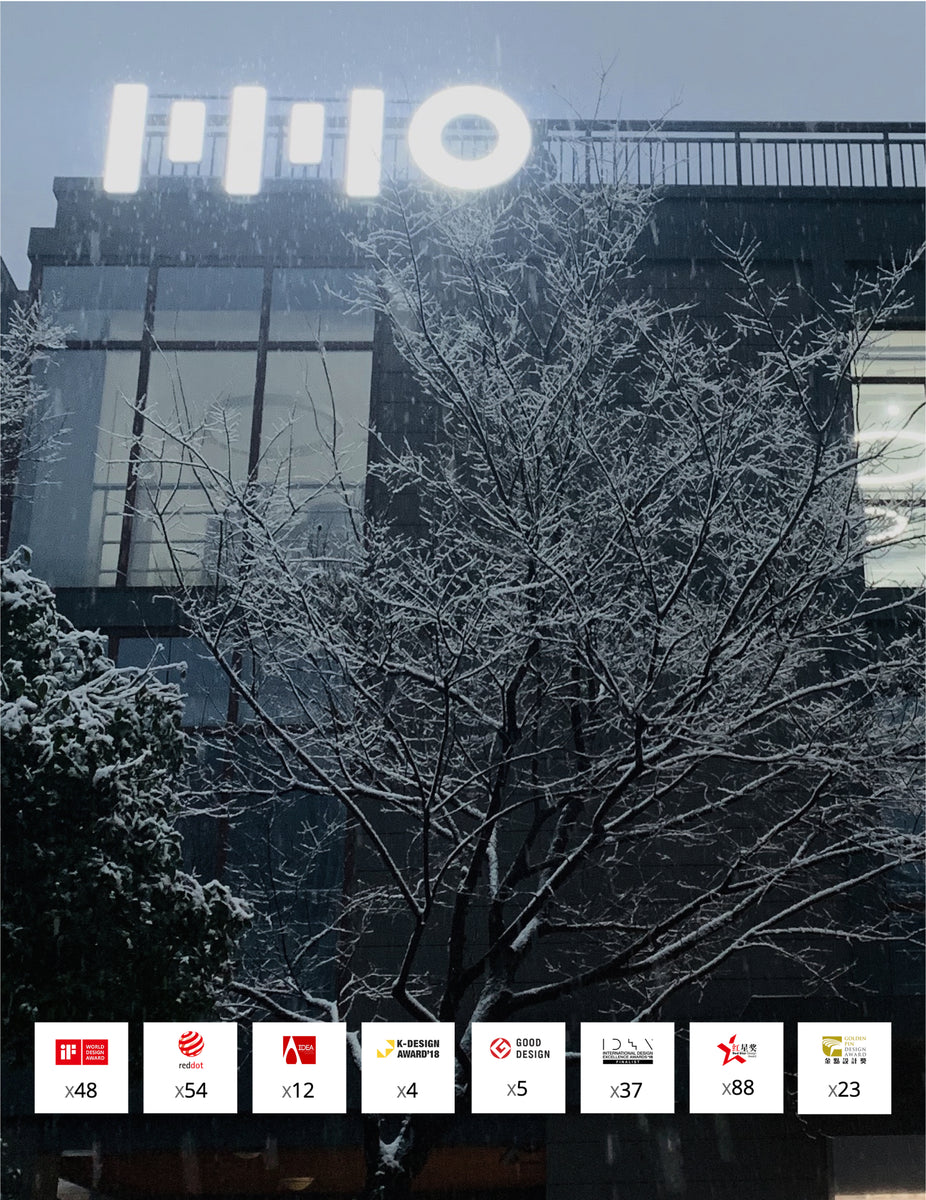 HHOLOVE is a brand dedicated to creating a smarter, more convenient digital pet life. Our team is made up of ambitious and caring individuals who are passionate about digital technology. We continuously experiment and optimize our products until we achieve the best results.